On a mission to
teach cloud native
to everyone.
We breakdown complicated concepts of
cloud native into an easy to understand
manner through our blogs and video content.
Checkout our Blogs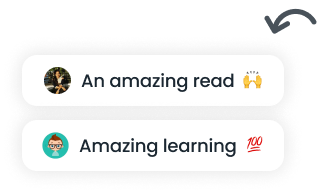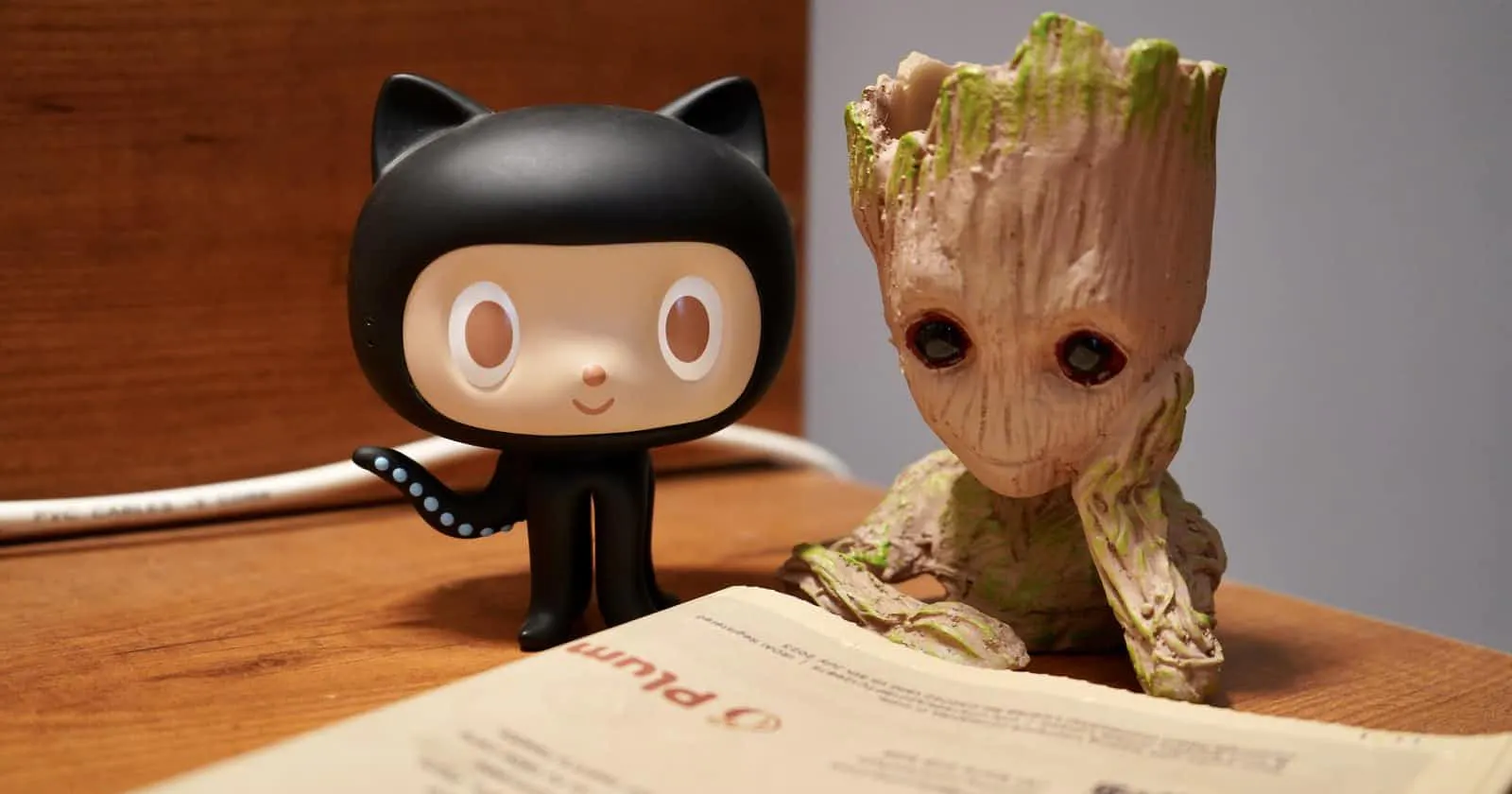 Get Good at Git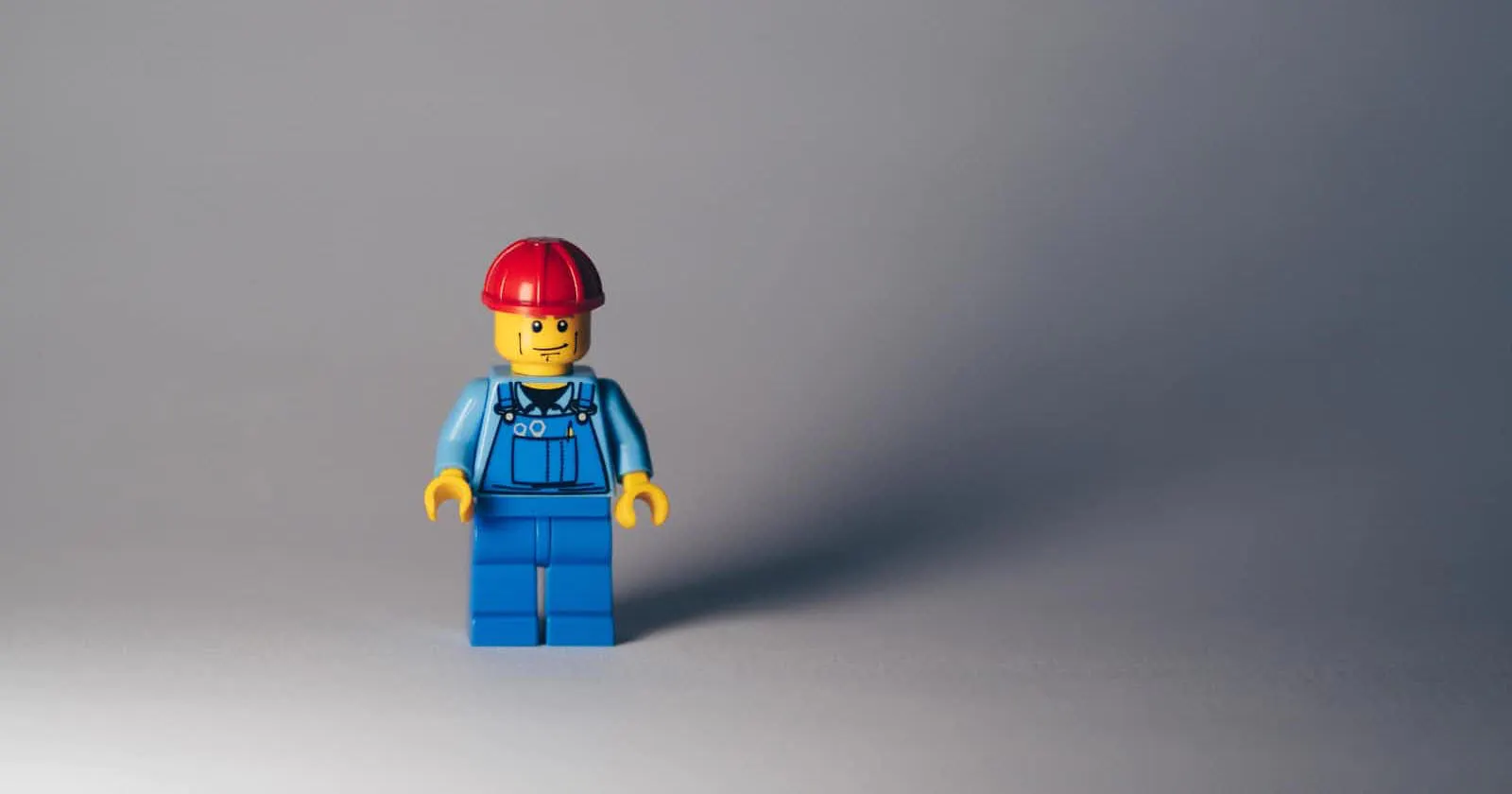 Getting started with Ko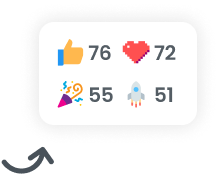 Workshops

FREE
We regularly organize workshops on various topics like kubernetes and cloud native. These workshops give you insights into the best projects and technologies that are useful in the field of cloud native.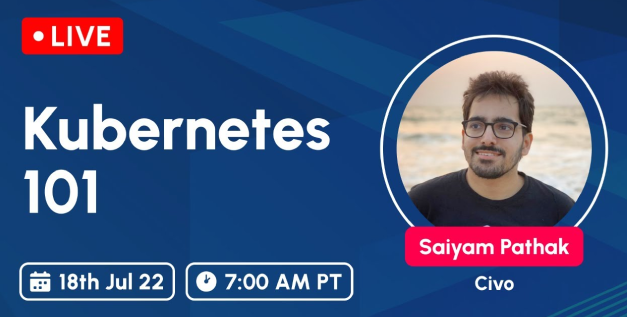 Want to write a blog for Kubesimplify? Become a
Kubesimplify Blog Contributor
If you have an idea for a blog and want to get it published on Kubesimplify, then reach out to us. We will publish the blog with your name! ✍🏻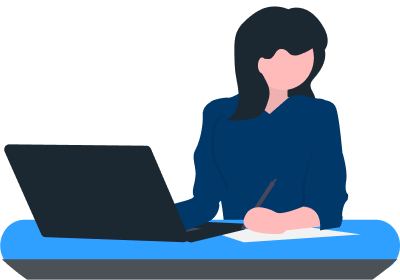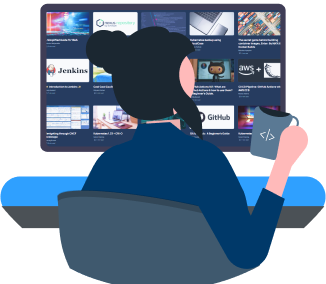 Want to be a part of this mission? Join us as a
Kubesimplify Ambassador
There are some requirements that you have to meet in order to apply for our Ambassador Program (there are perks too 🎉)